MAN Redesigned
Truck and Bus Launch
Brief
The MAN Redesigned event was held to introduce the newly redesigned MAN Truck and Bus brand to the Philippine market last July 13, 2013 (Saturday) at the Clamshell Tent, Intramuros, Manila. The event led by the MAN Automotive Concessionaires Corporation (MACC), aimed to increase the brand awareness here in the Philippines with their newly redesigned "lion" - MAN as a more aggressive and tough brand. Alongside the launching of the redesigned logo were the display of the brand new MAN units all designed to meet clients need.
Services
Icon International Events was tasked to create a concept that will launch the new TGS Line of MAN Trucks and Bus, turning a usual event into an extraordinary one. Combining great creativity, great technology and and smooth execution of the event, wowed the guest and press partners all over the country.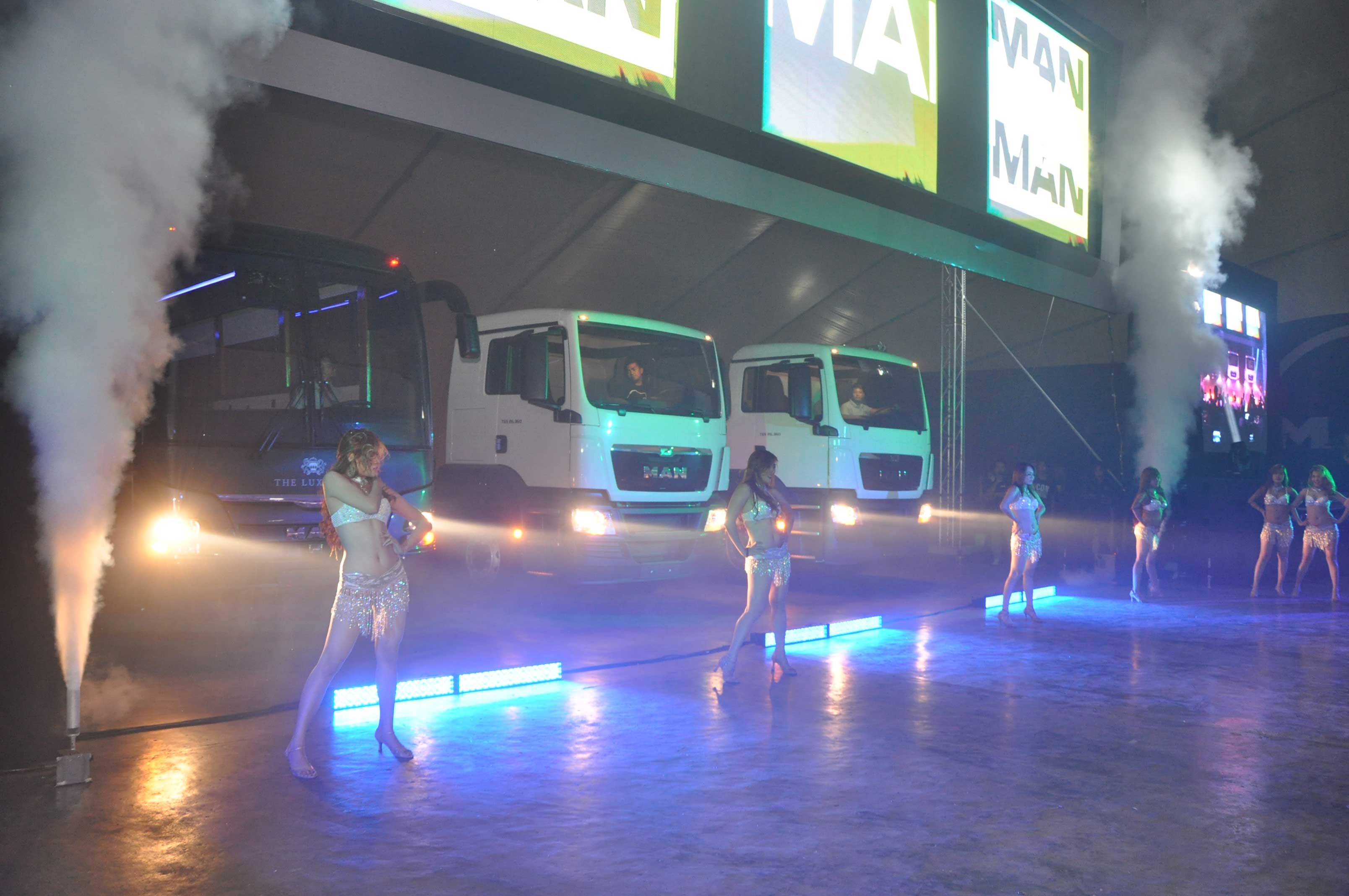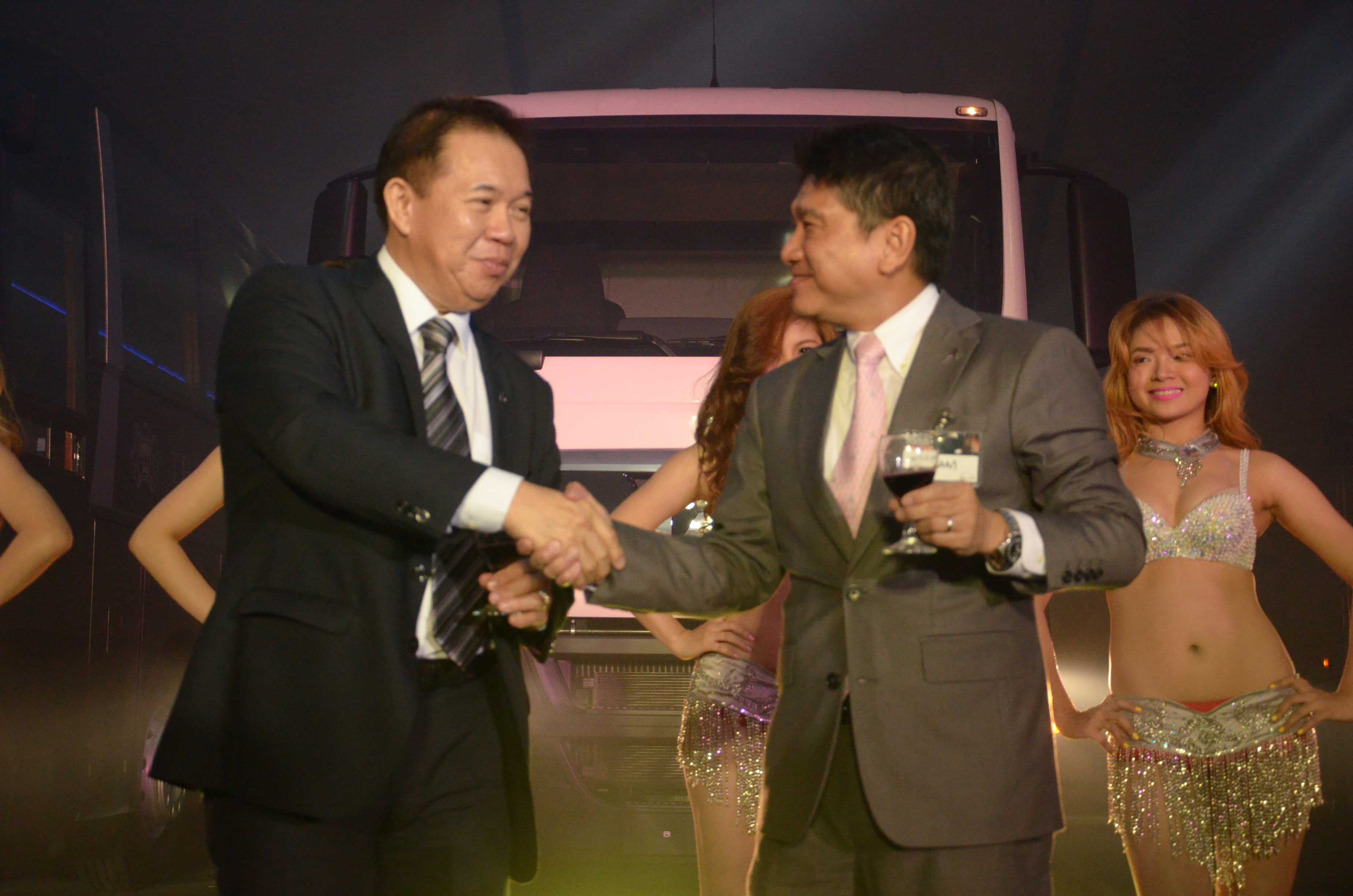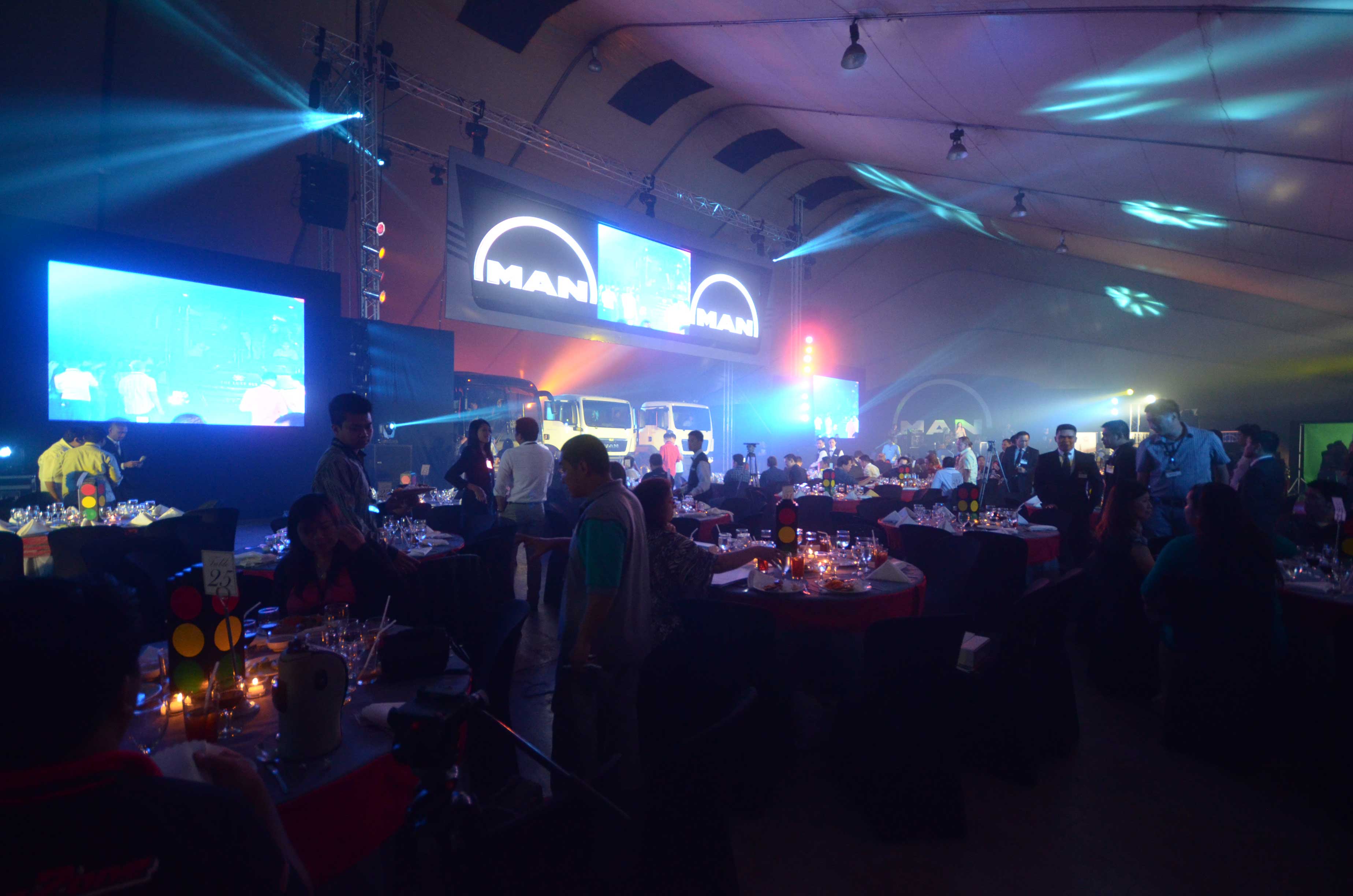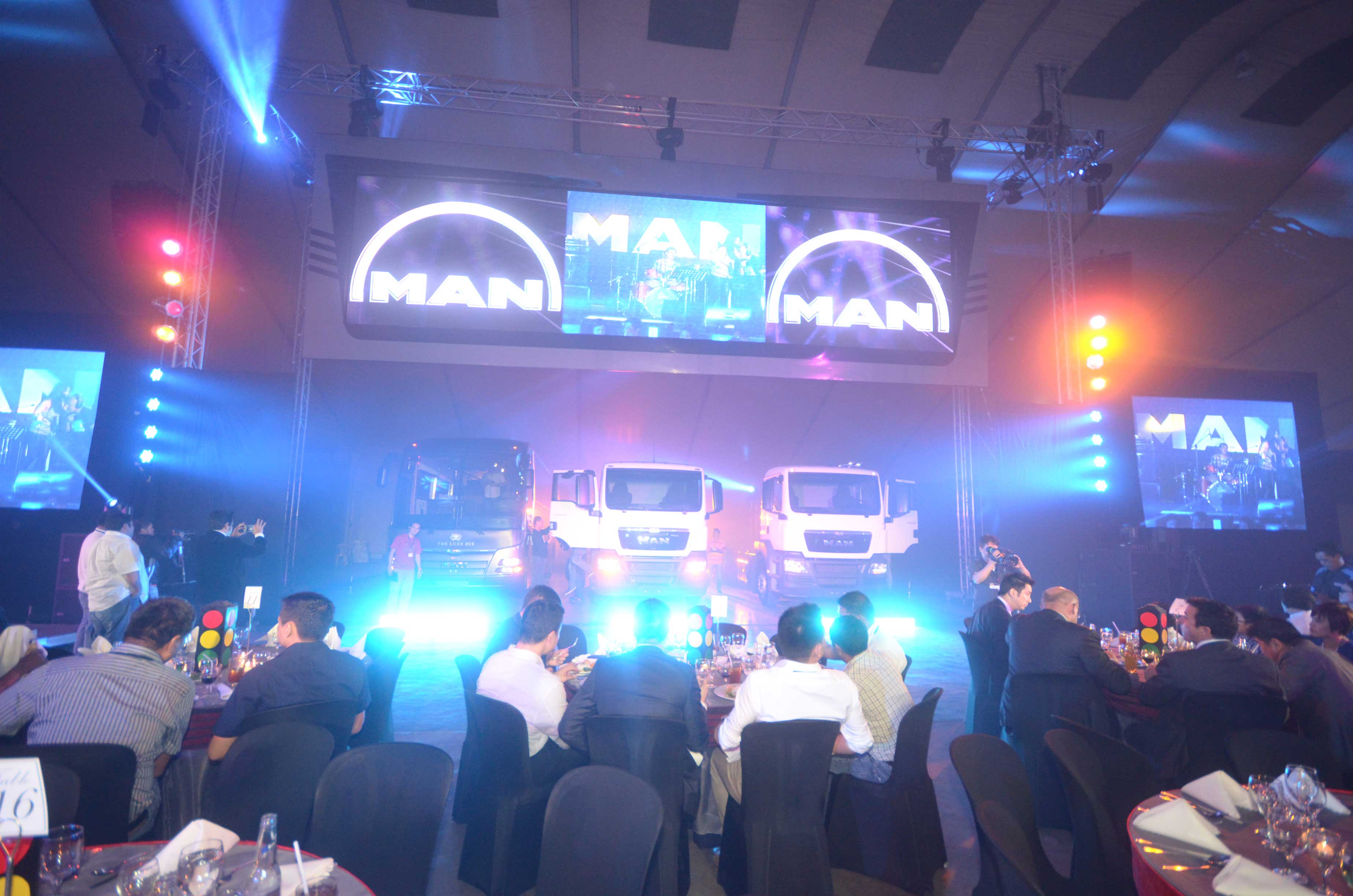 Result
To celebrate years of partnership and gratitude to their Filipino market, the event, managed by Icon International Events Productions Corporation was full-force supported by the MAN Asia Pacific's top team. All in all, it was a successful event. The night ended with celebratory food, drinks, music and a lot of exciting raffles. Of course, all wouldn't be made possible if not for the MACC team, partners - including Icon International Events Productions, parties and guests. With the launch of MAN's redesigned logo and new units, the "new lion" on each and every MAN Truck and bus will surely be a highlight to anyone who sees it.