G-Factory Premium Store Launch
STORE LAUNCH
Brief
Casio Philippines opens their first premium concept store in Greenbelt 5, Makati City exclusively for Electronics Manufacturer Casio Computer Co. Ltd. Japan representatives, Philippine media, well-known influencers and celebrities. The main highlight of the event is to showcase new premium timepieces to be sold in the store with a touch of Japanese-inspired cocktail food, drinks and entertainment.
Services
Icon international Events' share of services to the event include Event Management, Production Management, Technical Provision - LED video wall, audio, lights, speaker presentation support gadgets, Concept & Design , Fabrication - backdrops, stage customised bar, Premium Bar Service - food & drinks, Entertainment, Artist - DJ's and models, Manpower - Event and Technical Personnel.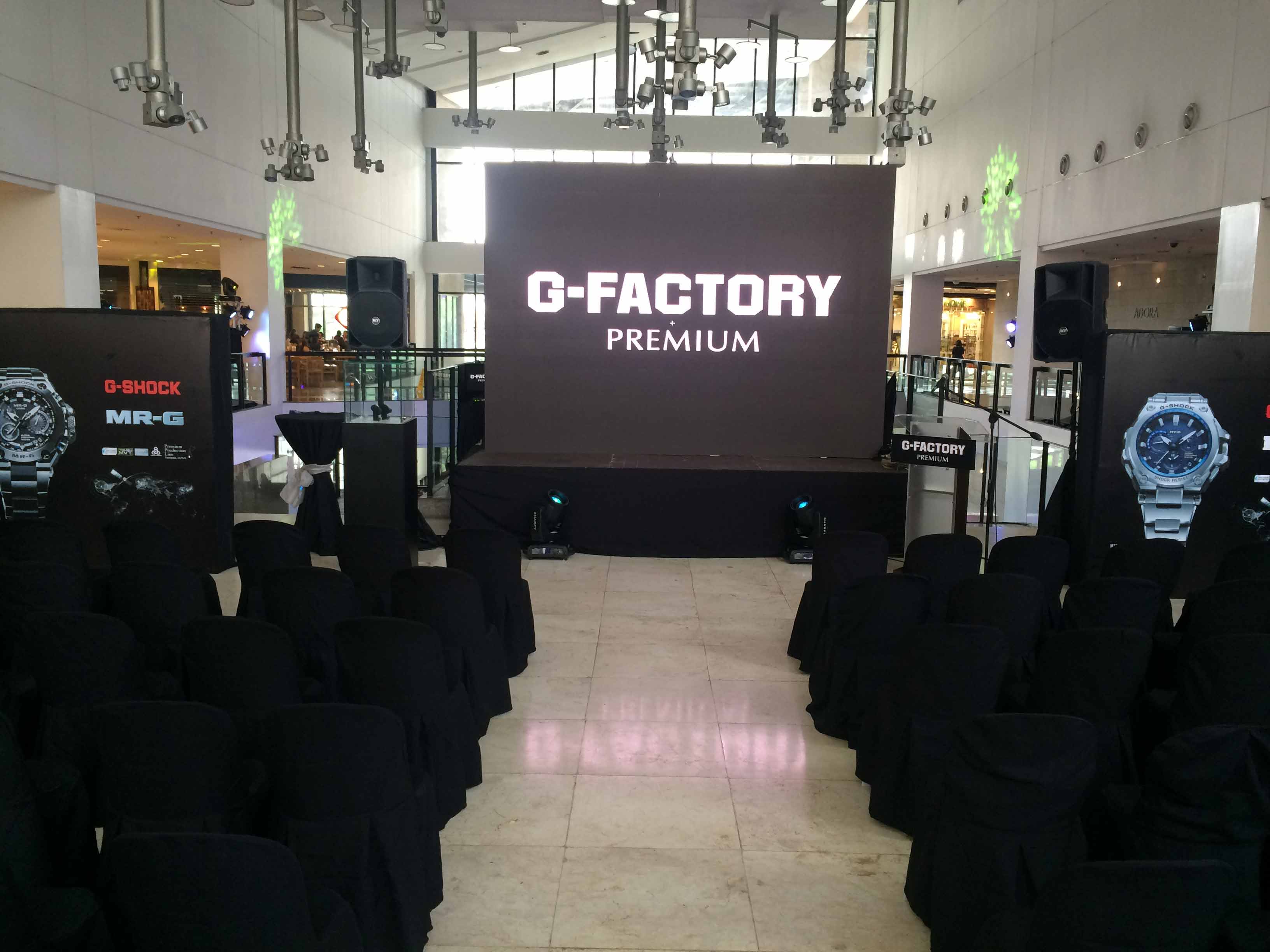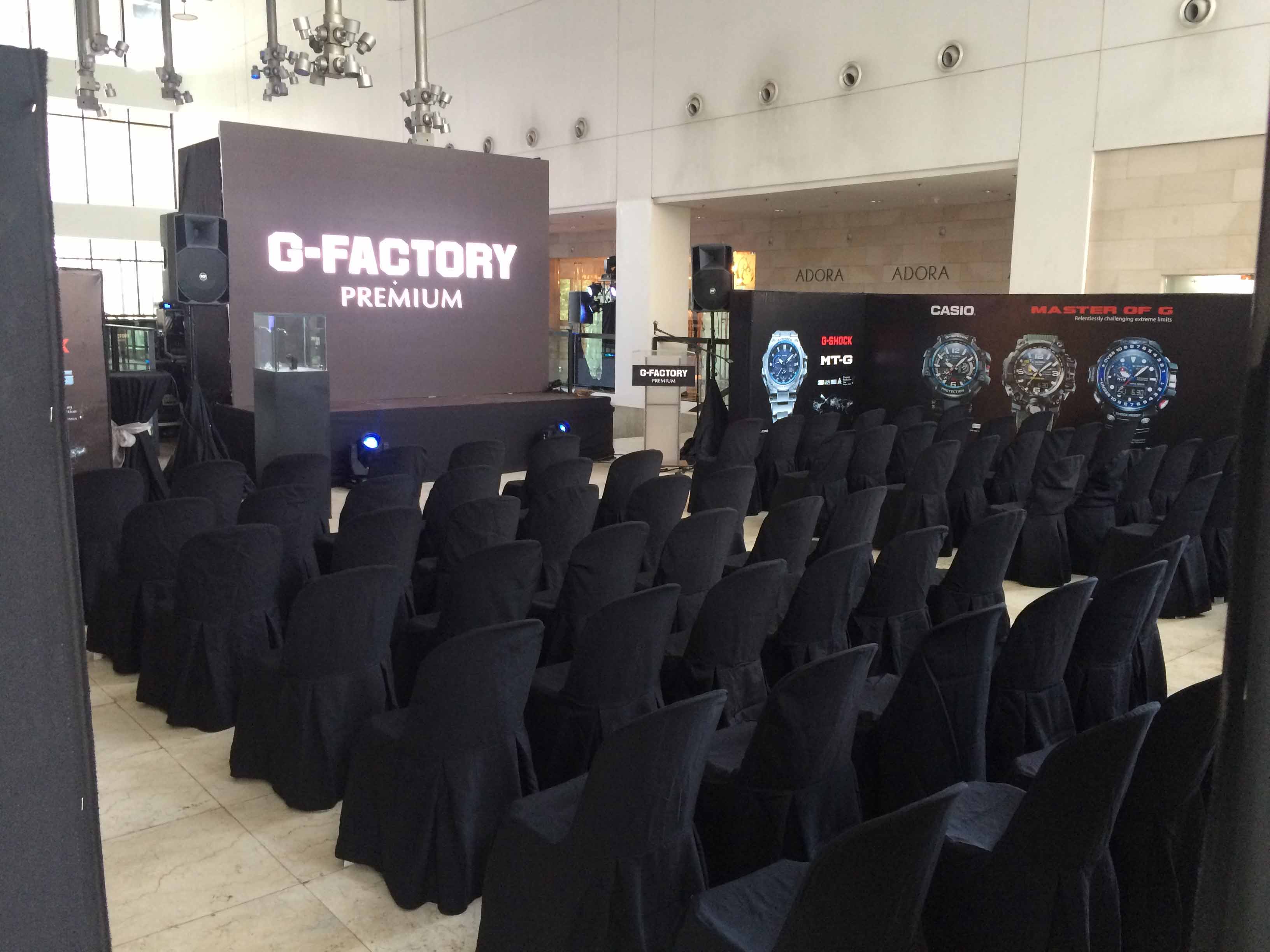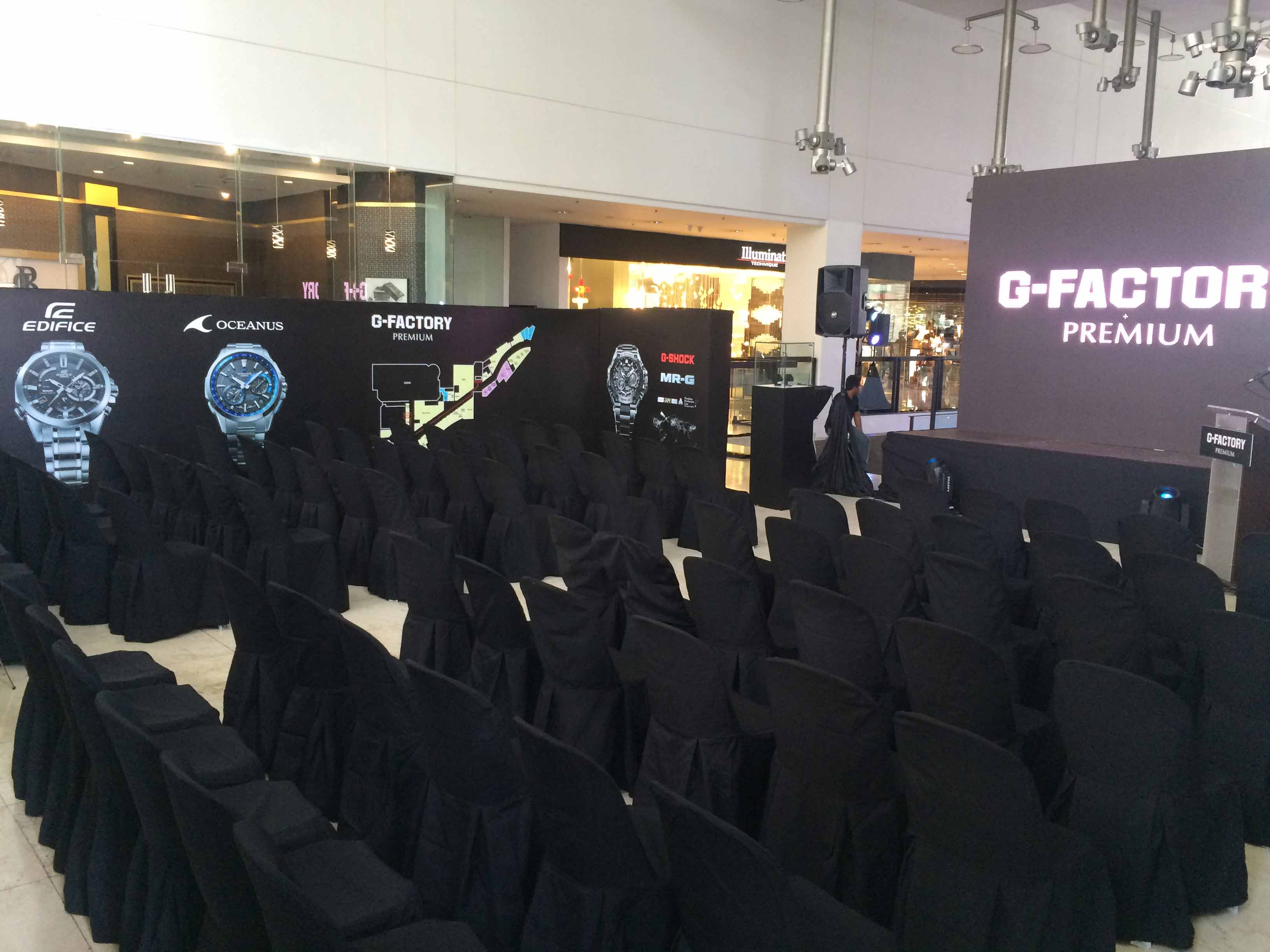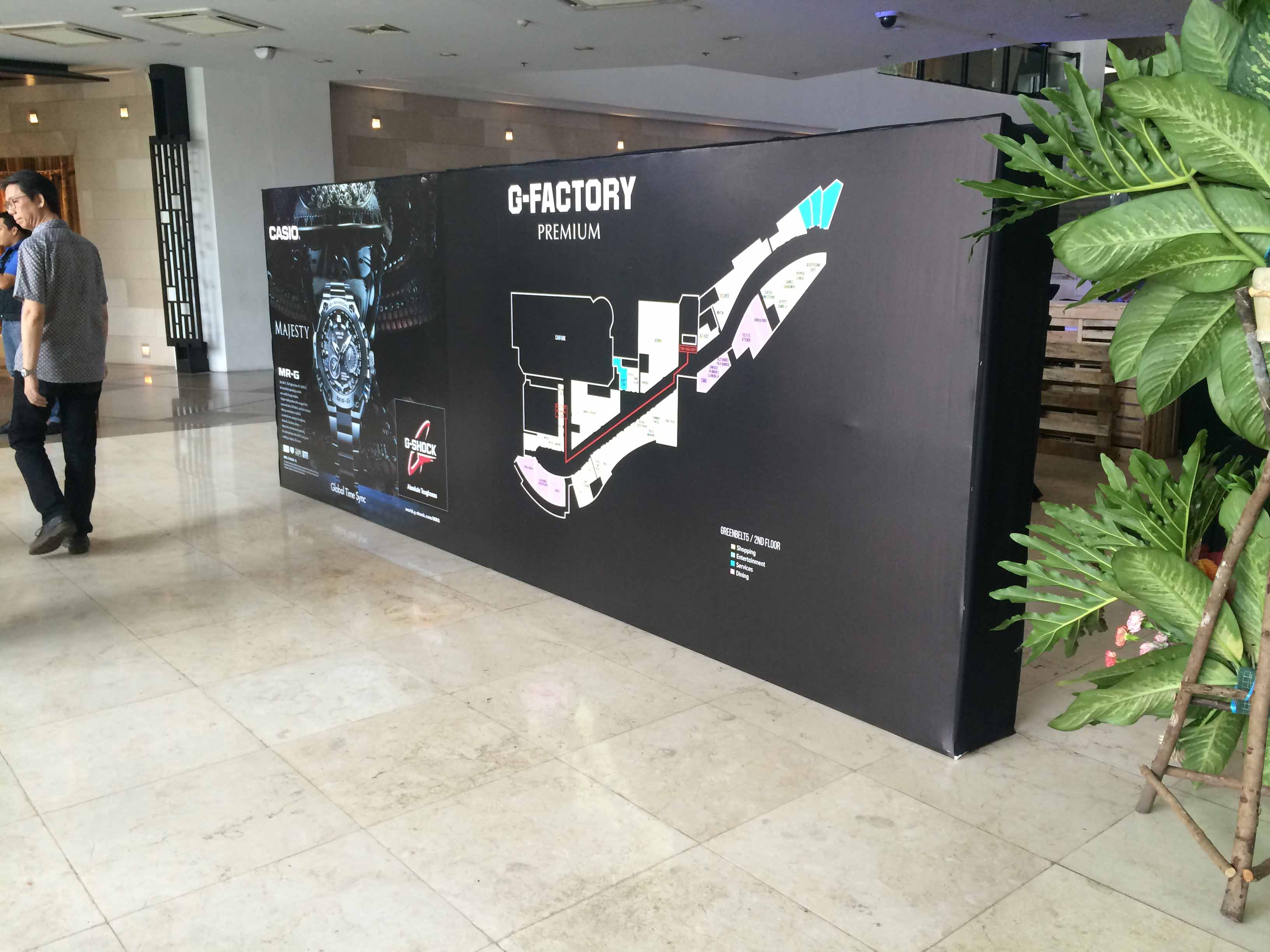 Result
The above standard way of sending the client's message to its audience and achieving the perfect launch for its brand was delivered through the professional rendered services of Icon International Events Productions. The event was surely a success.