Franklin Templeton Investments Celebrates
20 years of Creating Wealth
INTERNATIONAL CONFERENCE
Brief
Franklin Templeton Investments in collaboration with Icon International Events Productions, held their Annual Mutual Fund International Financial Advisers (IFA) Convention at Sofitel Philippine Plaza last December 13, 2013. The convention was basically to commemorate 20 years of creating and securing investments through equities or simply put, how ones' money can grow to its full potential with the help of Franklin Templeton Investment. Dinner was also kicked-off with awards ceremony hosted by the AVP Marketing & Communications, recognising the participants' involvement in the growth of the company. The latter entertained the guests with a retro-themed gala packed with a lot of music and dancing.
Services
Icon International Events was engage from concept creation, production management, event management, technical provision, design creation, guest servicing, entertainment provision and over-all event execution.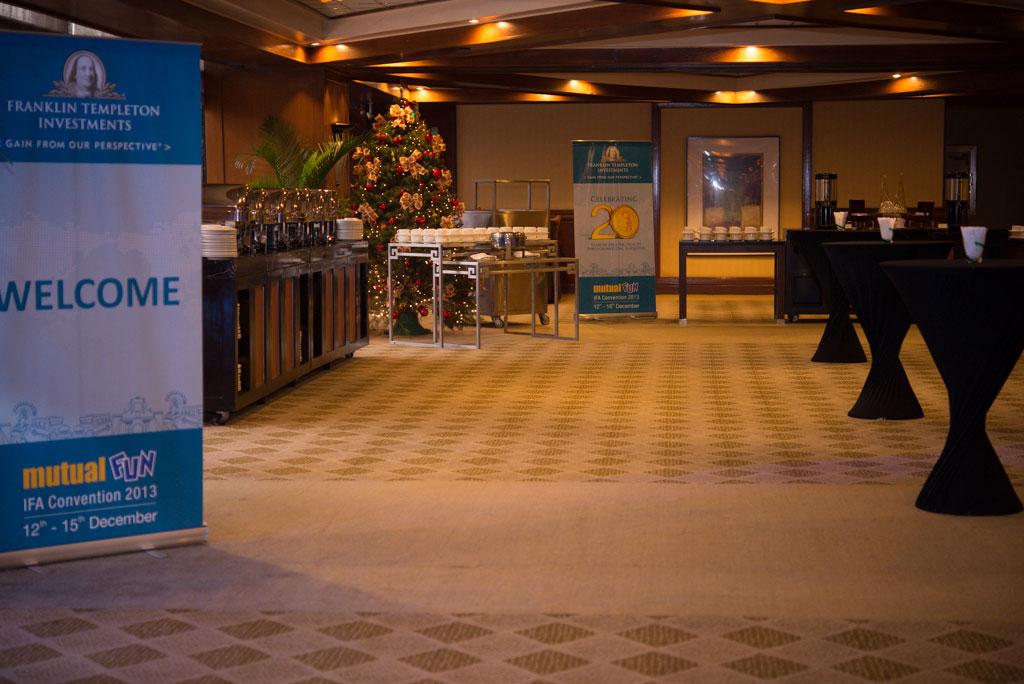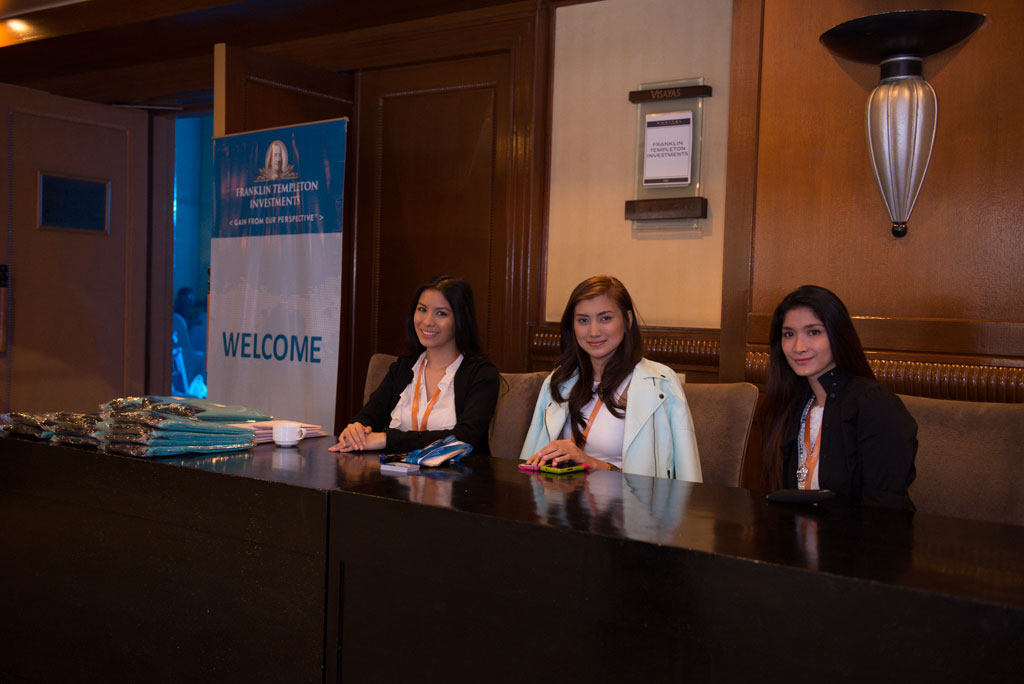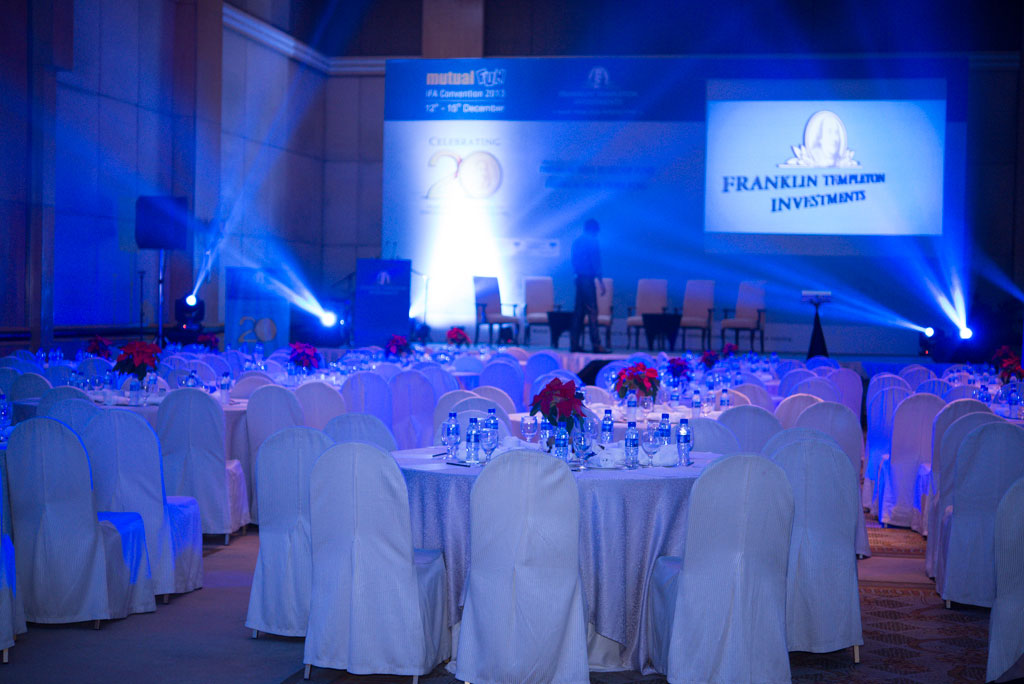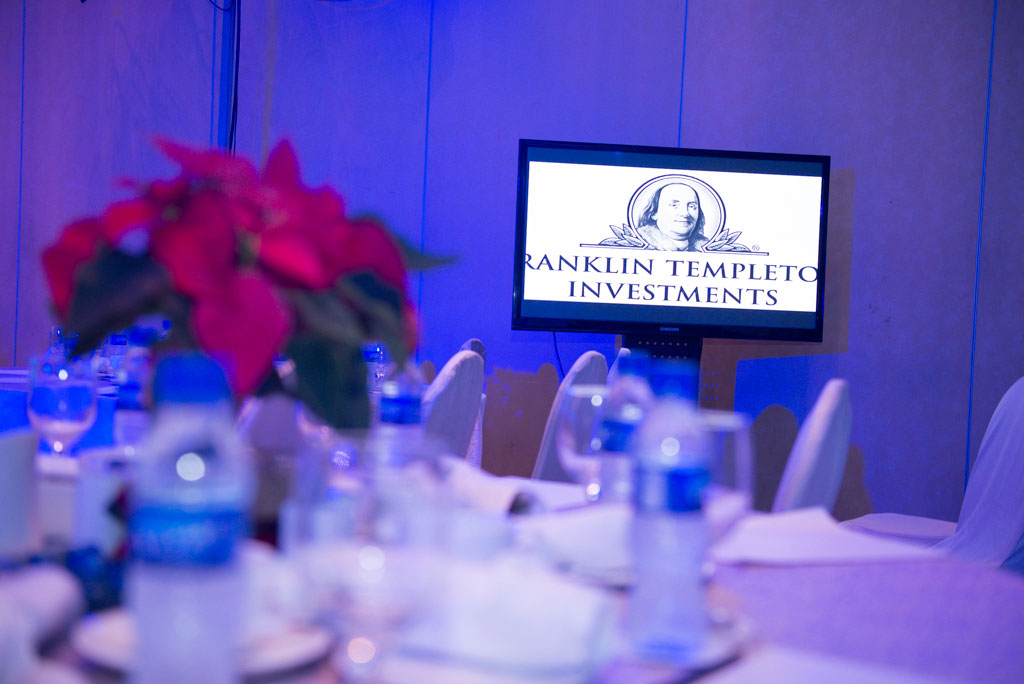 Result
It was a week filled with panel discussions, dialogues and commemoration of growth and success that was smoothly fulfilled by the expertise of Icon International Events Productions. Only to prove that in the field of mostly business-like events, locally and internationally, Icon's professional services are what they go back for.