Climate Reality Project Manila Leadership Corps. 2016
INTERNATIONAL CONFERENCE
Brief
Over 850 delegates and trainees around the world from various nations for 3 days conference headed by Former US Vice President Al Gore, to equip and educate the nation about climate change cause, effects and solutions. Compose of VIP speakers, politicians and nation movers who shared their stories and solutions for this movement. Held last March 14-16 at Sofitel Philippine Plaza Hotel - Manila.
Scope of Services
Icon International Events was engage to manage all the aspect of the event, from event management to production management, provision of technical equipment: Lights, Audio, LED Screens or AV, provision of speaker presentation support gadgets like confidence monitors, presentation remotes, fast playback system, provision of stage design, stage furniture and backdrops, provision of event and technical personnel.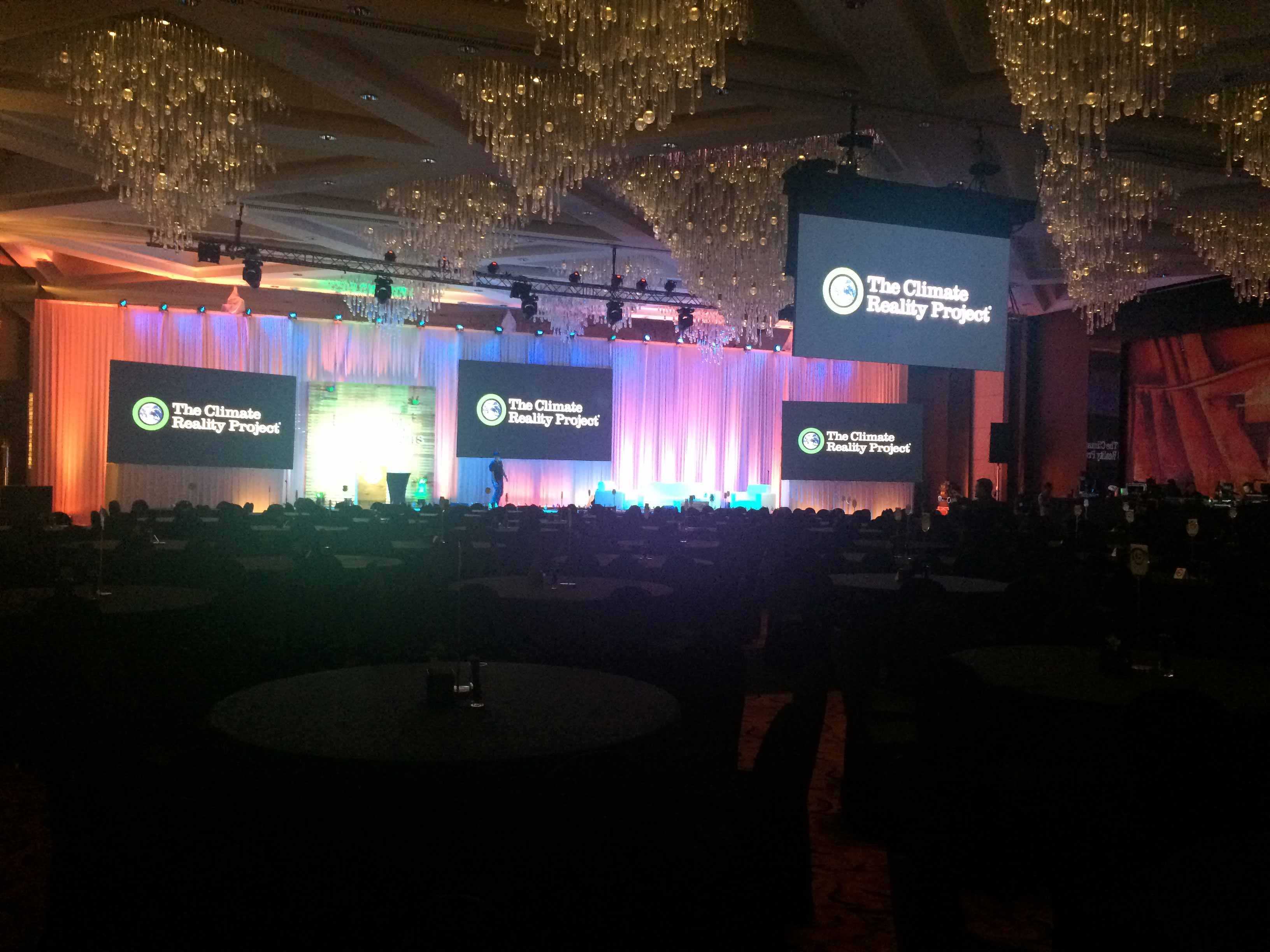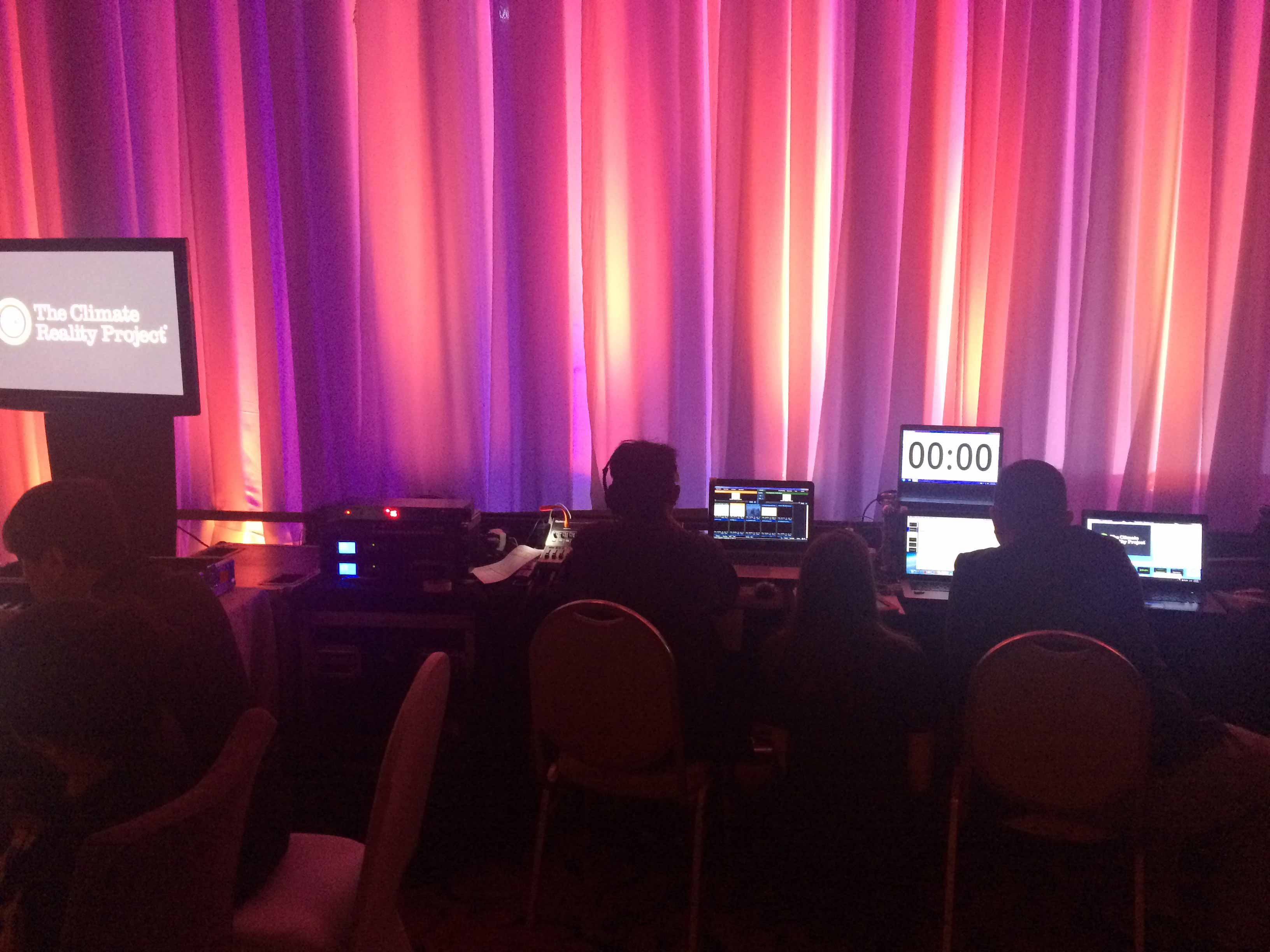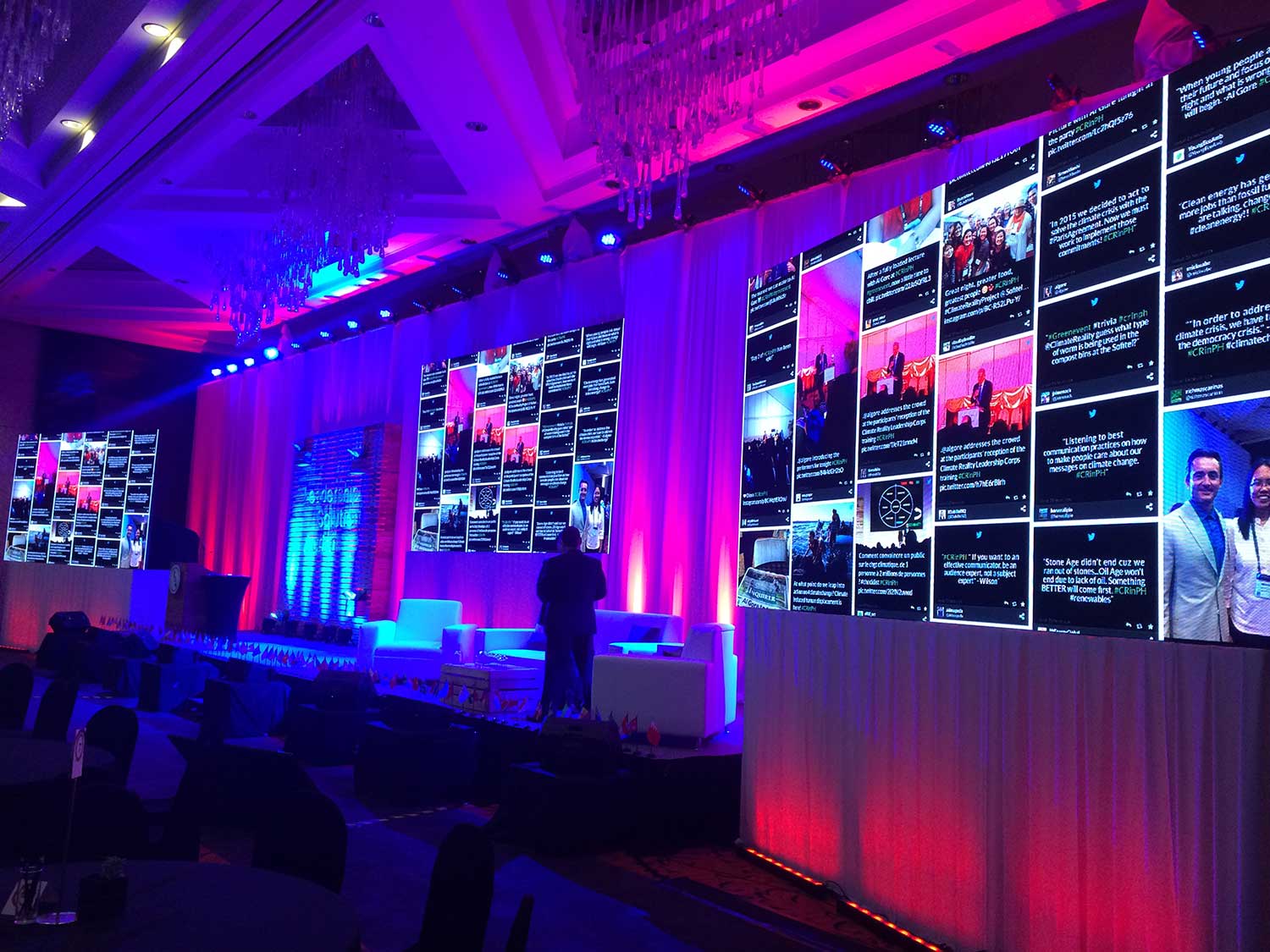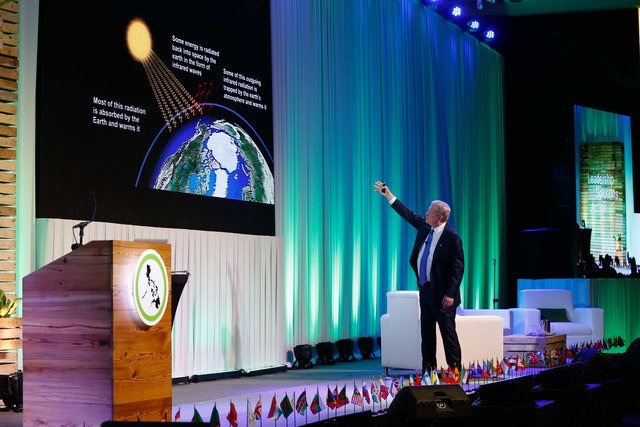 Result
Through the seamless execution of the event and professional services of Icon International Events, the conference was a great success on its objectives which is to educate and equip the trainees which is supported by the modern and world class approach provided.