Bebe Store Launch
FASHION SHOW
Brief
BEBE in collaboration with Icon International Events Productions and Boybrightboy Multimedia hosts a fashion show launch for its first ever store in Manila bringing the much-awaited pre-fall line "California Sentiments" last August 23, 2013. Held at the Shangri-la Plaza activity center, the fashion show catered its signature look of hip, sophisticated body-conscious fashion that is ultimate expression of style.
Services
Icon International Events was engaged to create a concept, on how the brand can make a statement that finally Bebe has arrived in the Philippines. We are tasked to manage all the aspect of the event from venue booking, permit processing, design creation, technical provision, display fabrications, ushering and model casting. As well with the signature event production of Icon International Events.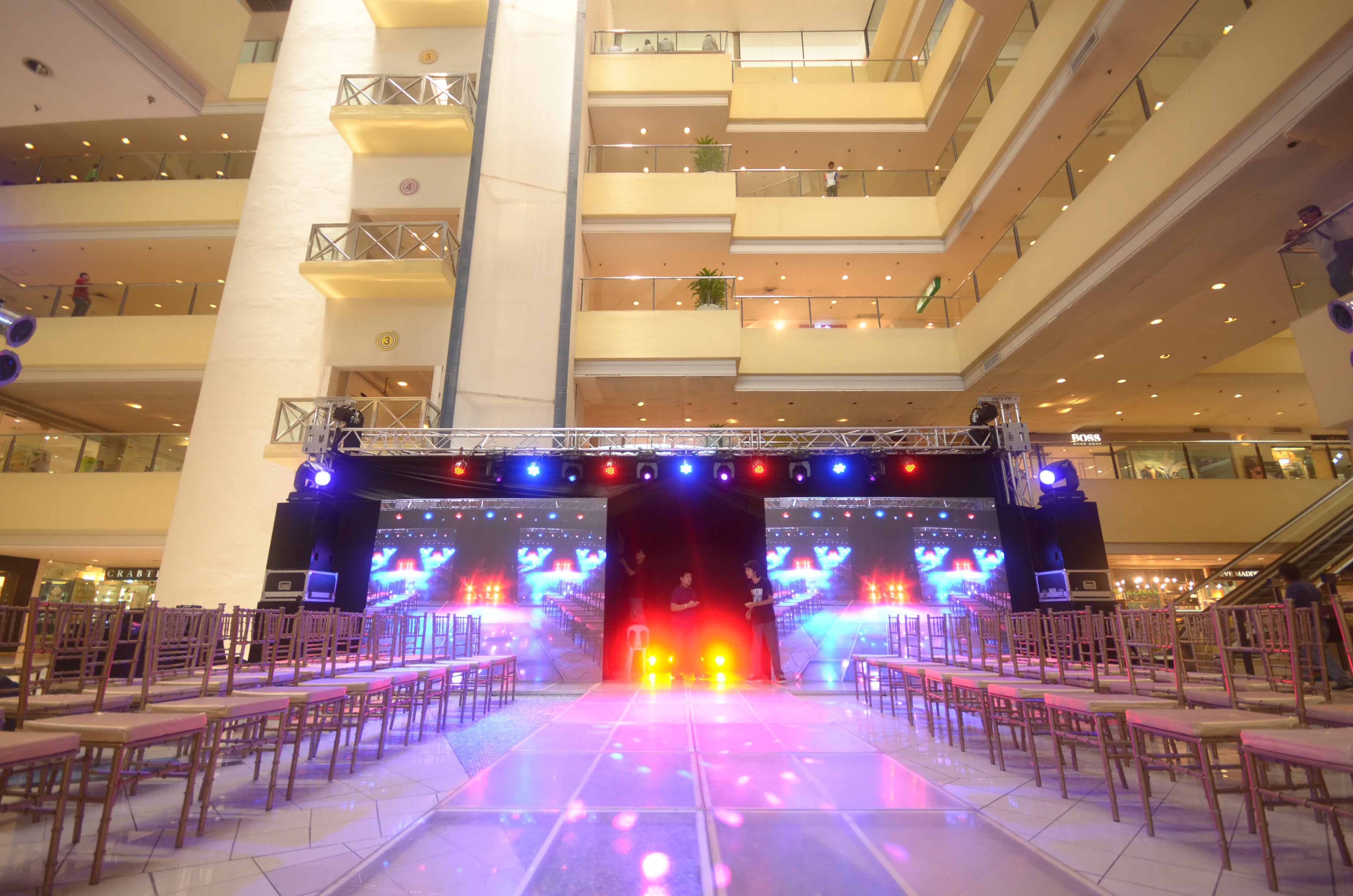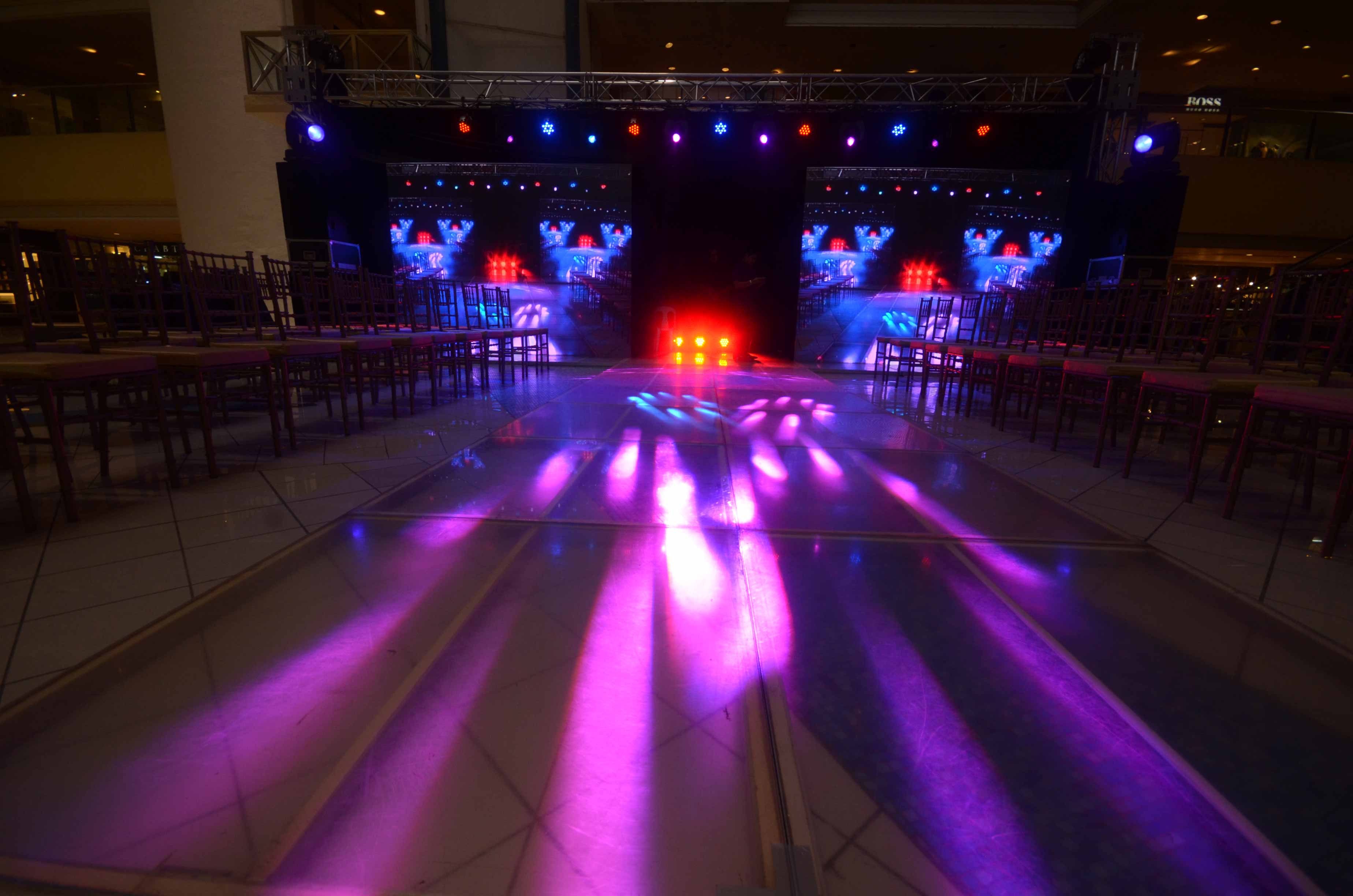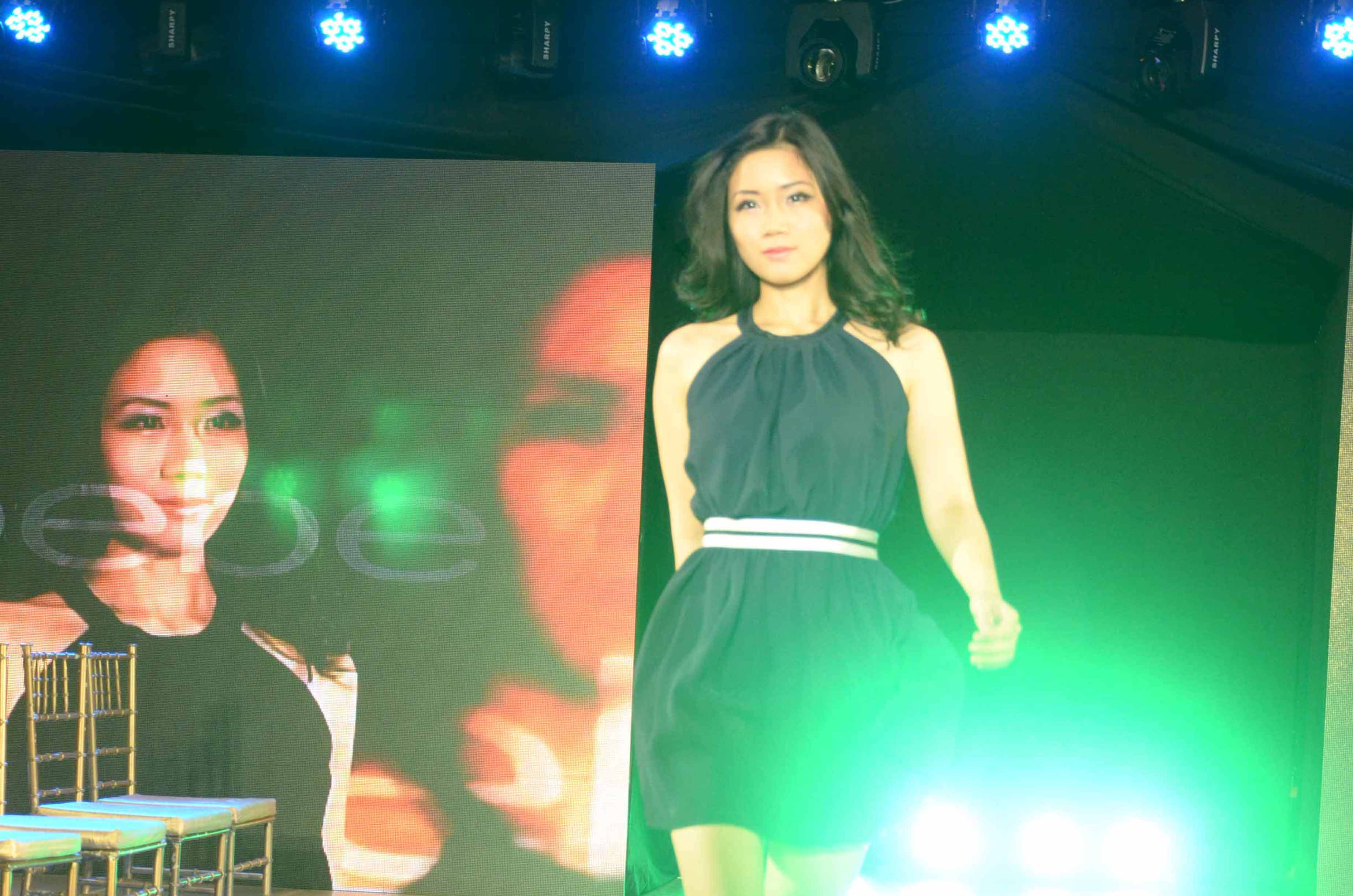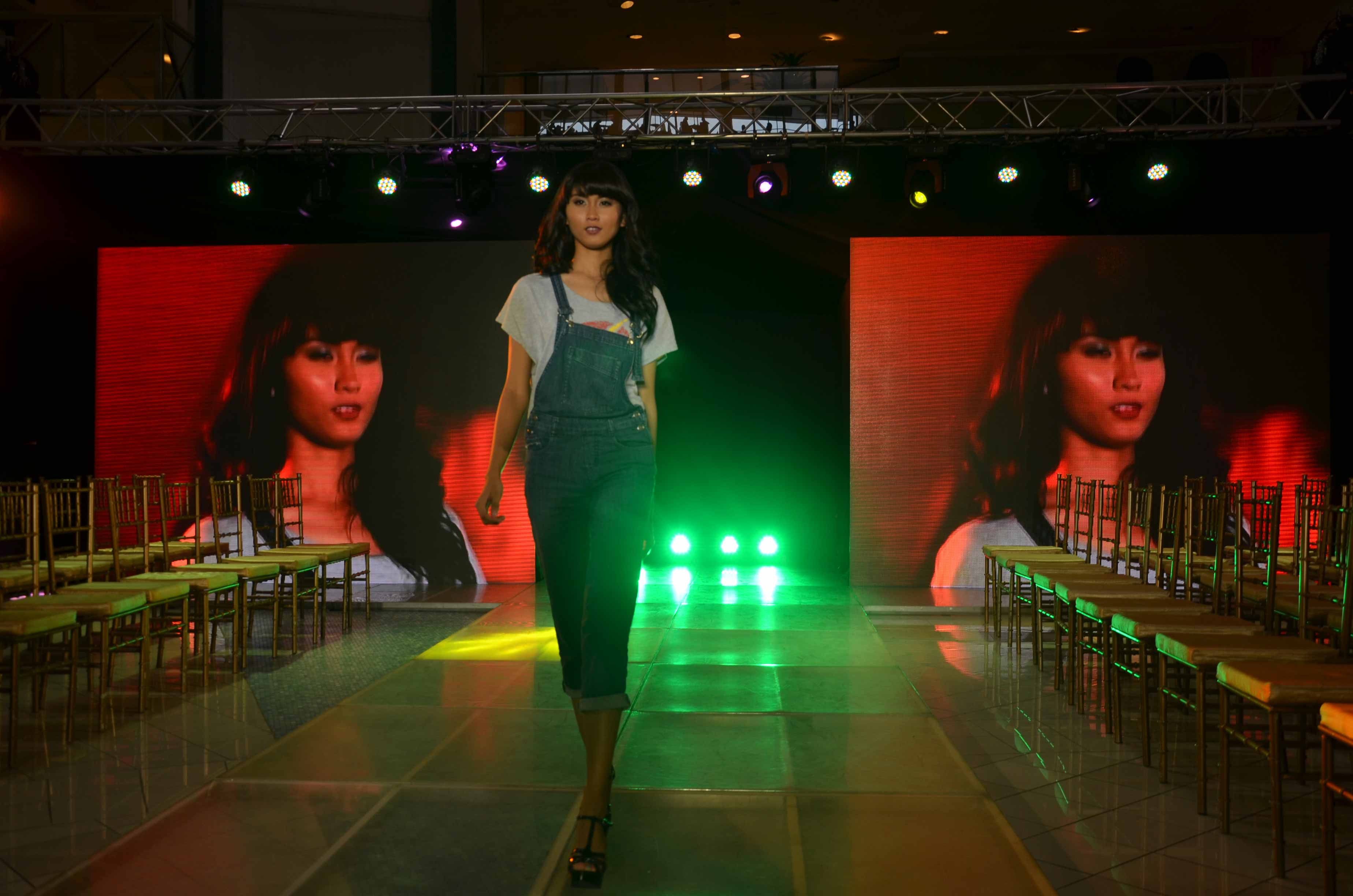 Result
Even though the event was exclusively held for principal guests, influencers and selected lifestyle journalists and bloggers, the setup also shared awareness to the mall goers and passersby who witness the playful, chic and high-end catwalk design shared by Icon International Events. Many stayed to watch the show and apart from showcasing the sophisticated Southern Californian BEBE collection, Liquor and Ice Premium Bar (owned and operated by Icon International Events) passed around their especially made and customized BEBE cocktail drinks and food for the guests to enjoy.