Aspen Pharmaceutical Summit
INTERNATIONAL CONFERENCE
Brief
Top Doctors, all over the country was gathered all together to celebrate and be appreciated as partner of Aspen Pharmaceutical success as one of the fastest growing Pharma in the country, through an event named as Aspen Summit 2016. It is a whole day event, compose of Medical Seminars in the morning and a gala fellowship in the evening.
Services
Icon International Events was engaged to manage all the aspect of the event from concept creations, design creation, program flow development, client servicing, ushering, event display creation and fabrications, entertainment provision, technical provision, event management and event production execution.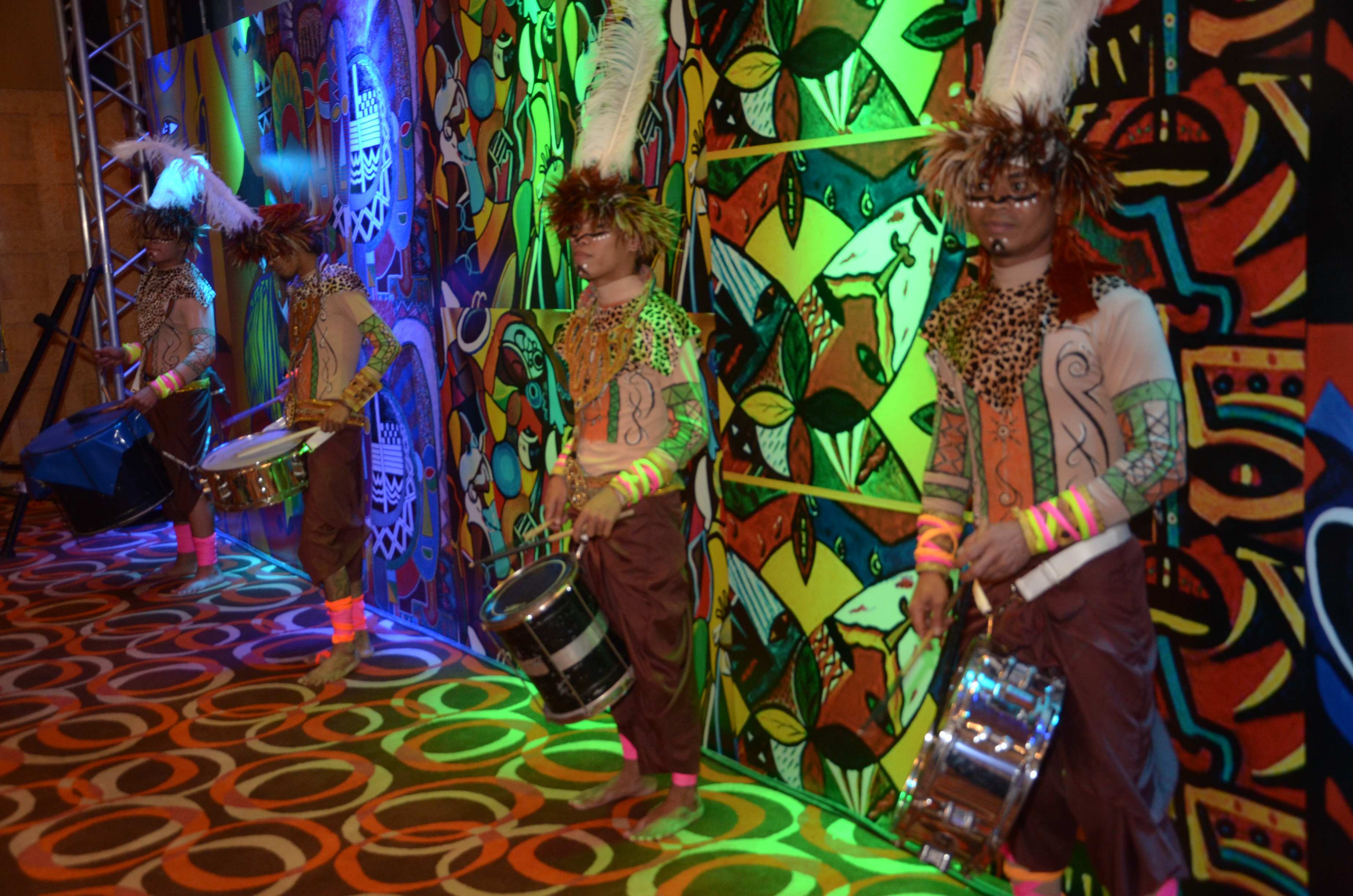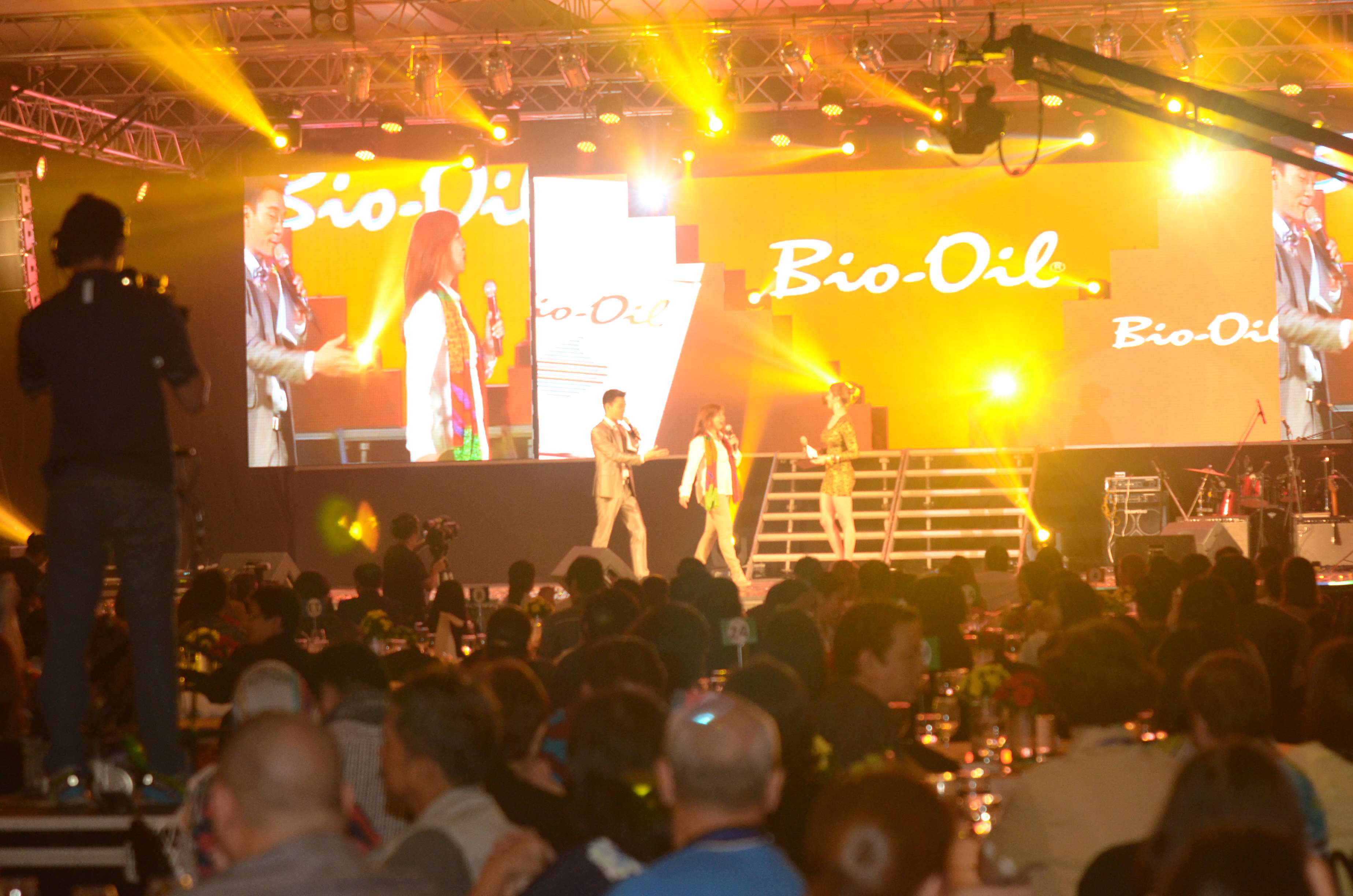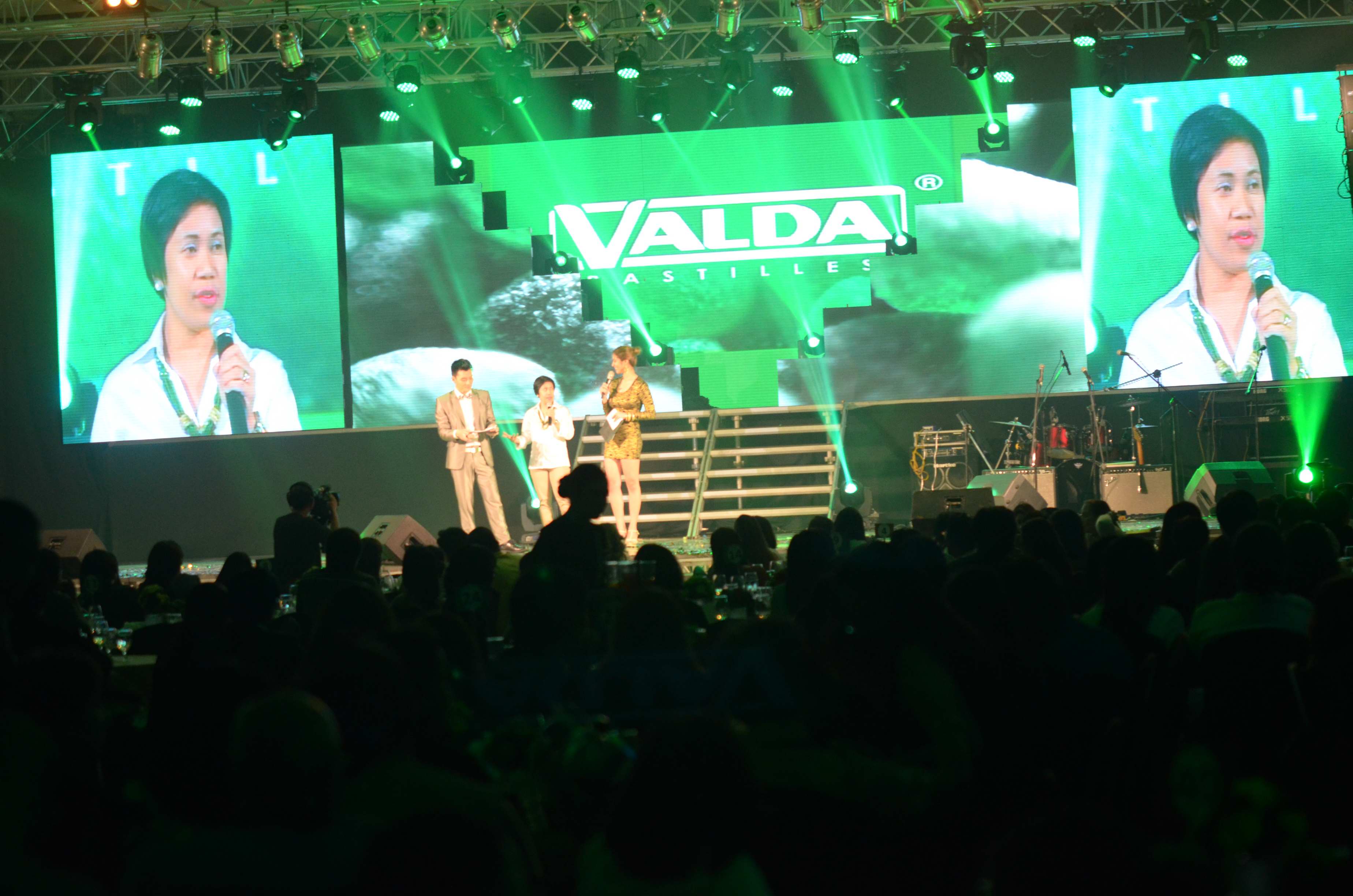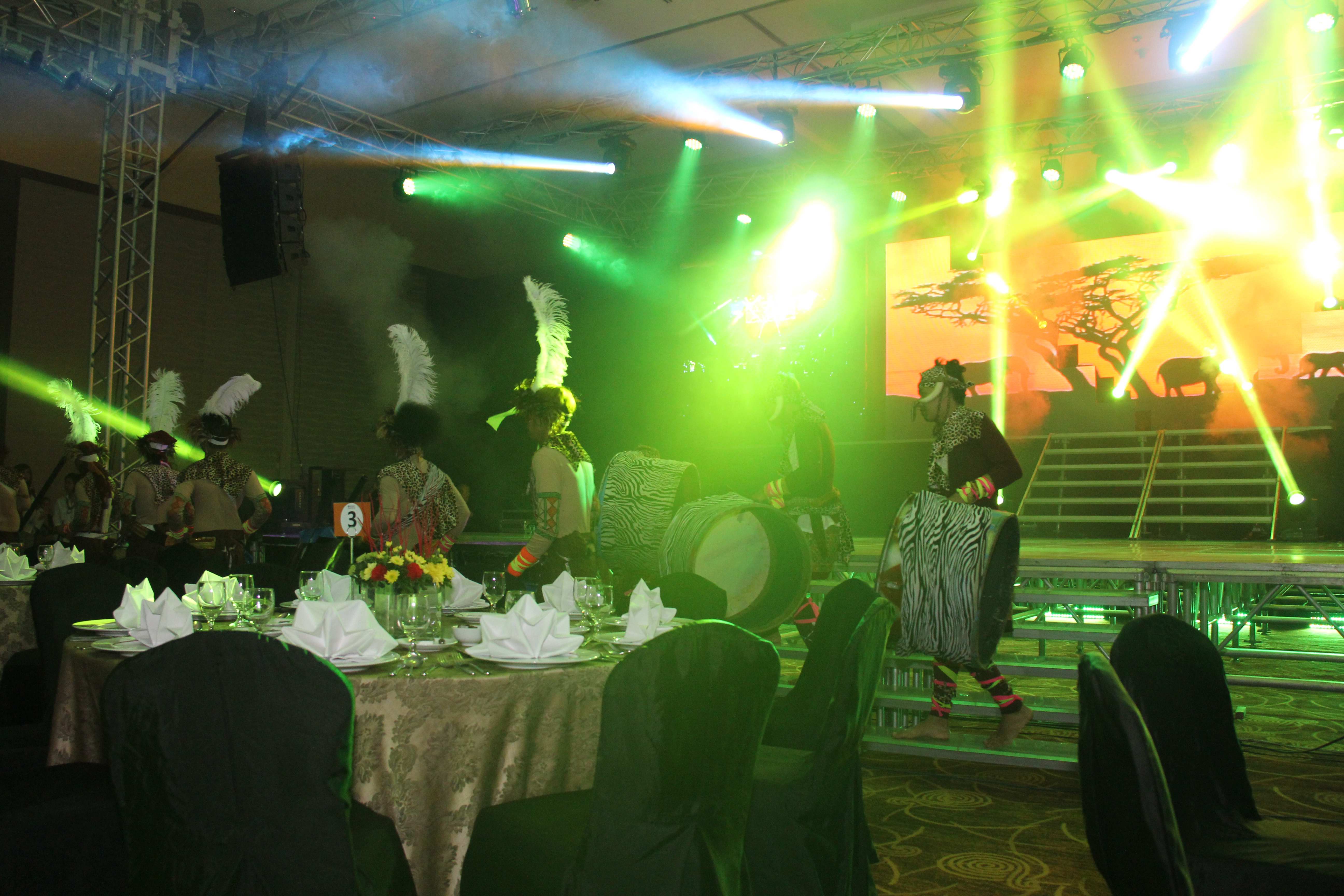 Result
The event was well appreciated by the Doctors by learning new knowledge in the seminars and staying up late during the to the last minute of the gala event, enjoying all the activities, great food and entertainment provided all throughout the event.