The 34th ASEANAPOL Conference 2014
INTERNATIONAL CONFERENCE
Brief
34th ASEANAPOL Conference - a traditional event that rotates within Asia Pacific countries attended by different Chiefs of Police, Dialogue partners, Asean Secretariat and other government officials was held in the Philippine Sofitel Plaza Hotel last May 12-16, 2014 to strengthen its partnership to promote regional safety. Given the honour to be Philippine National Police's partner to execute the event, Icon International Events Productions managed to successfully handle the last 3-day conference and gala night celebration through its world class event management services.
Services
Icon International Events was engaged to manage all the aspect of the event from Concept Execution, Program Flow Development & Continuity, Design Fabrication, AVP Execution, Artist Performance Development, Event Director & Personnel, Technical Production - production manager, lighting director, sound engineers, production assistants, Professional Photographer, Performers, Hosts & Voice-Over talents.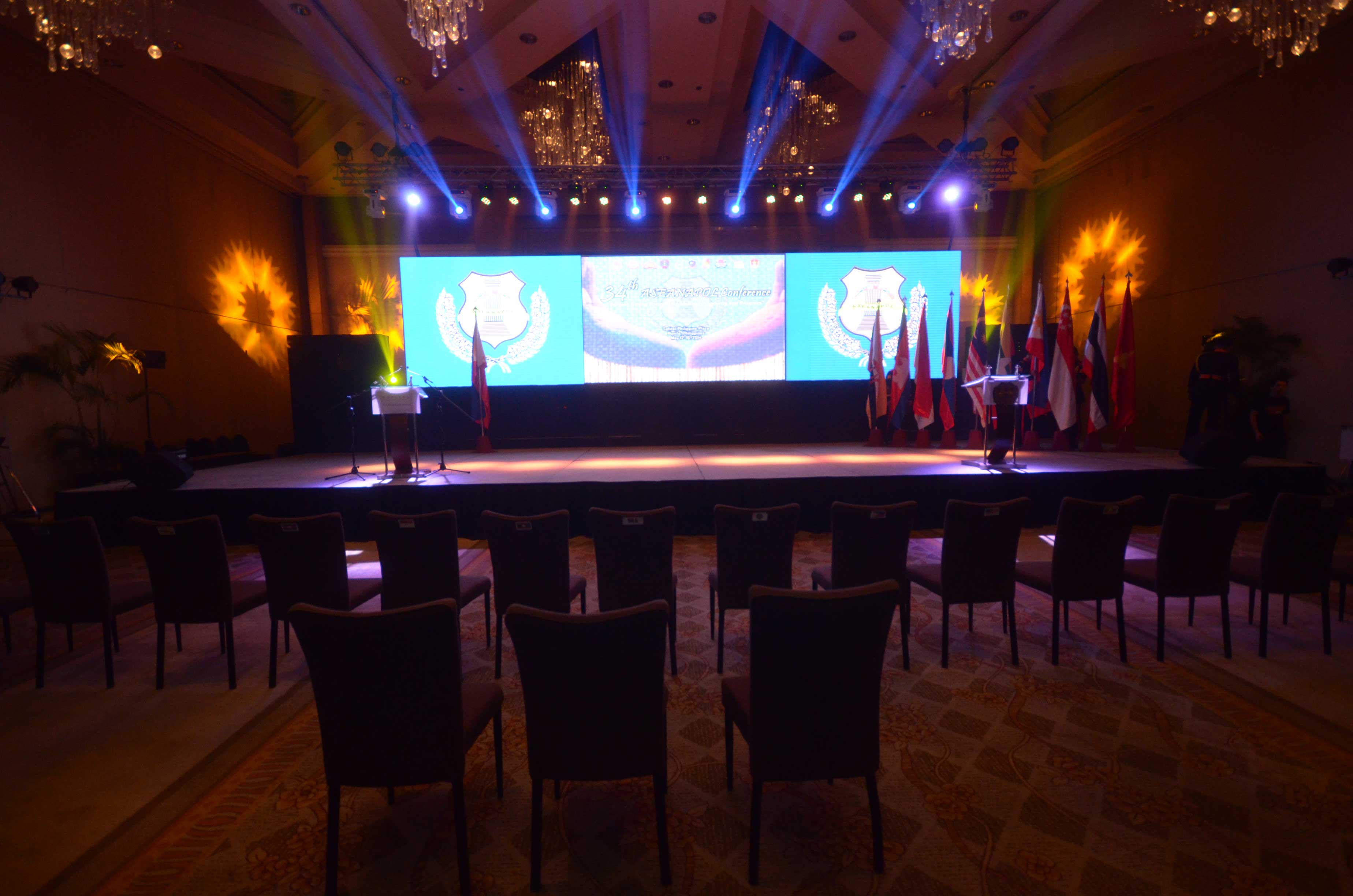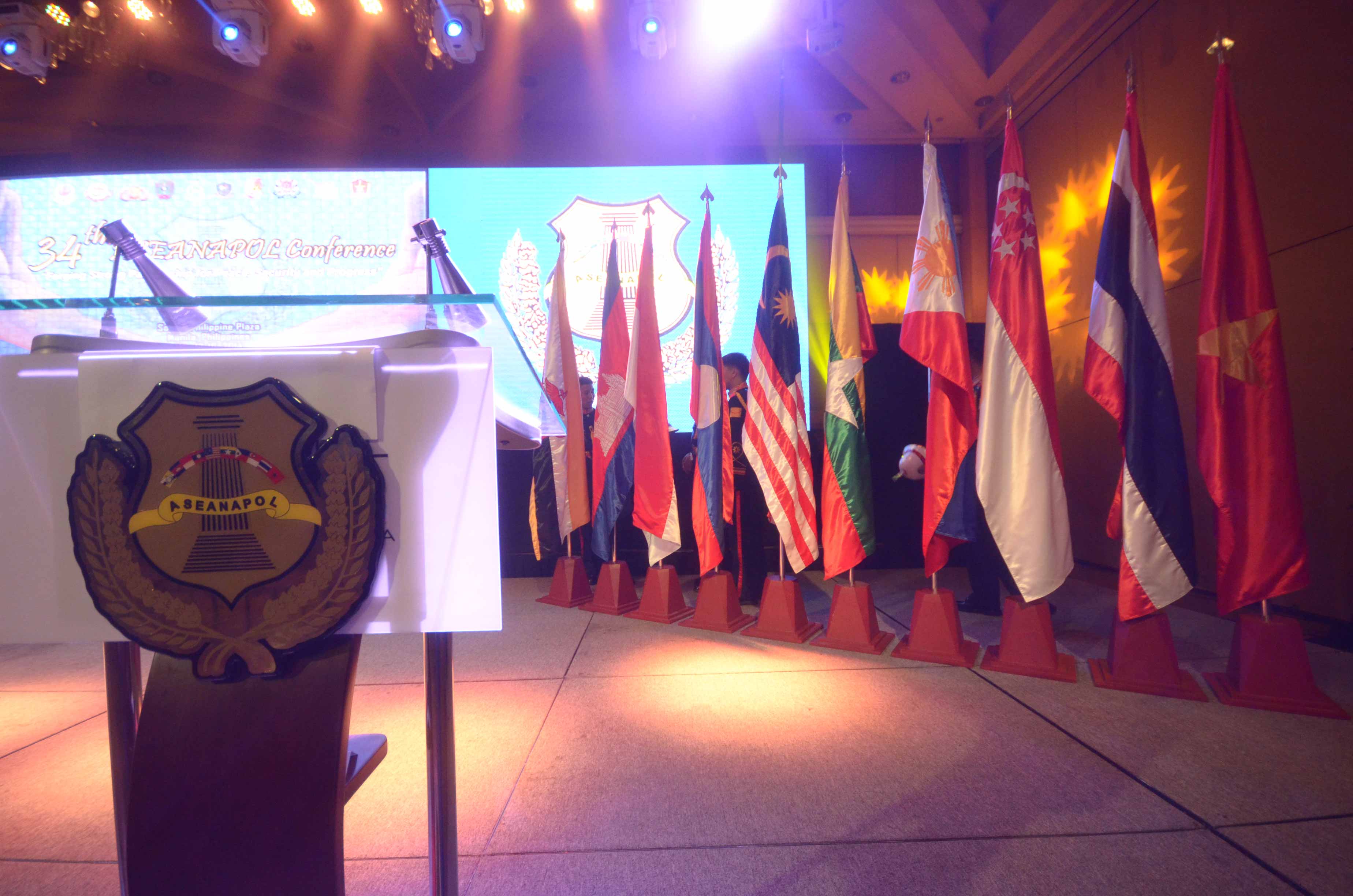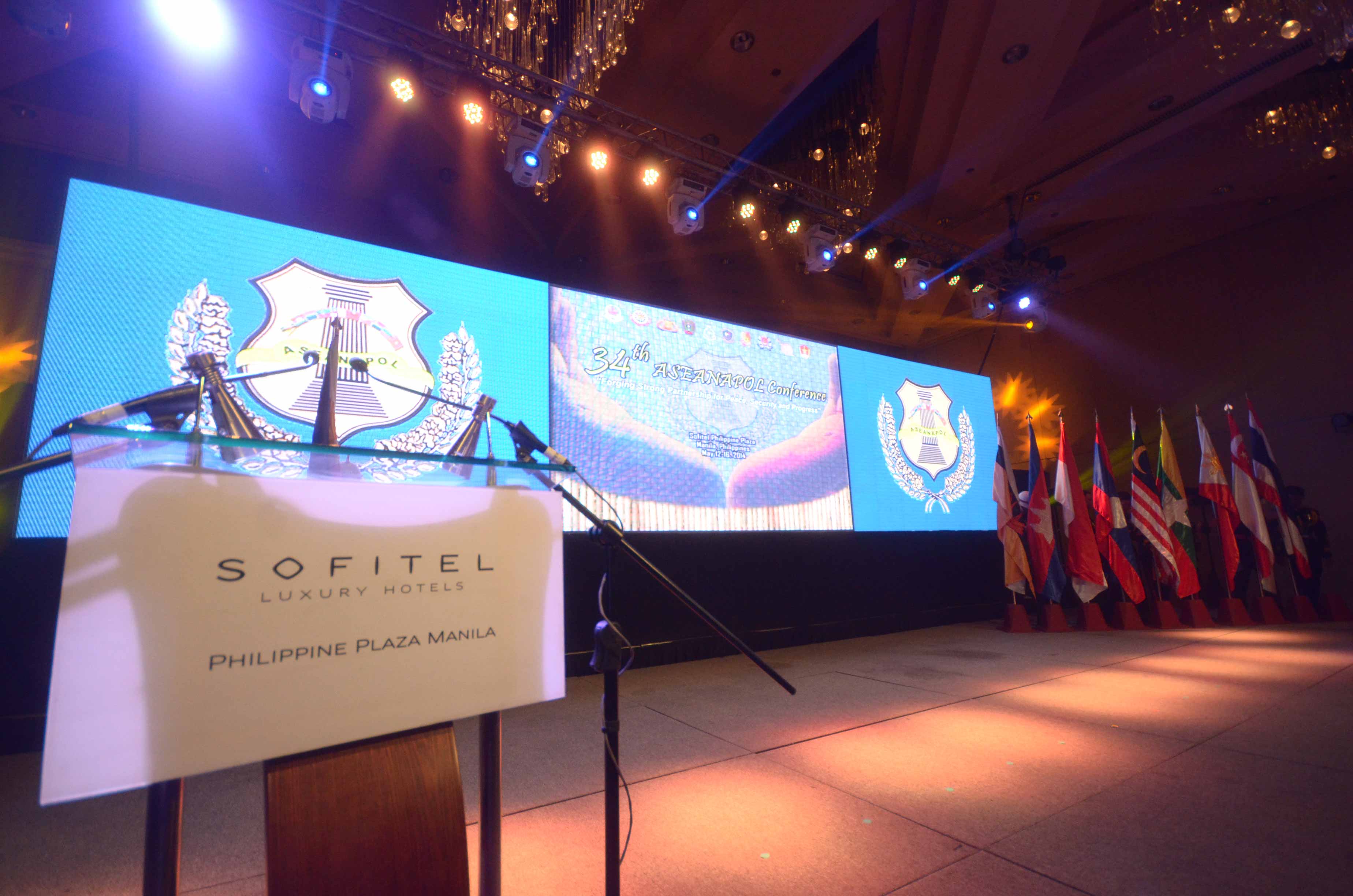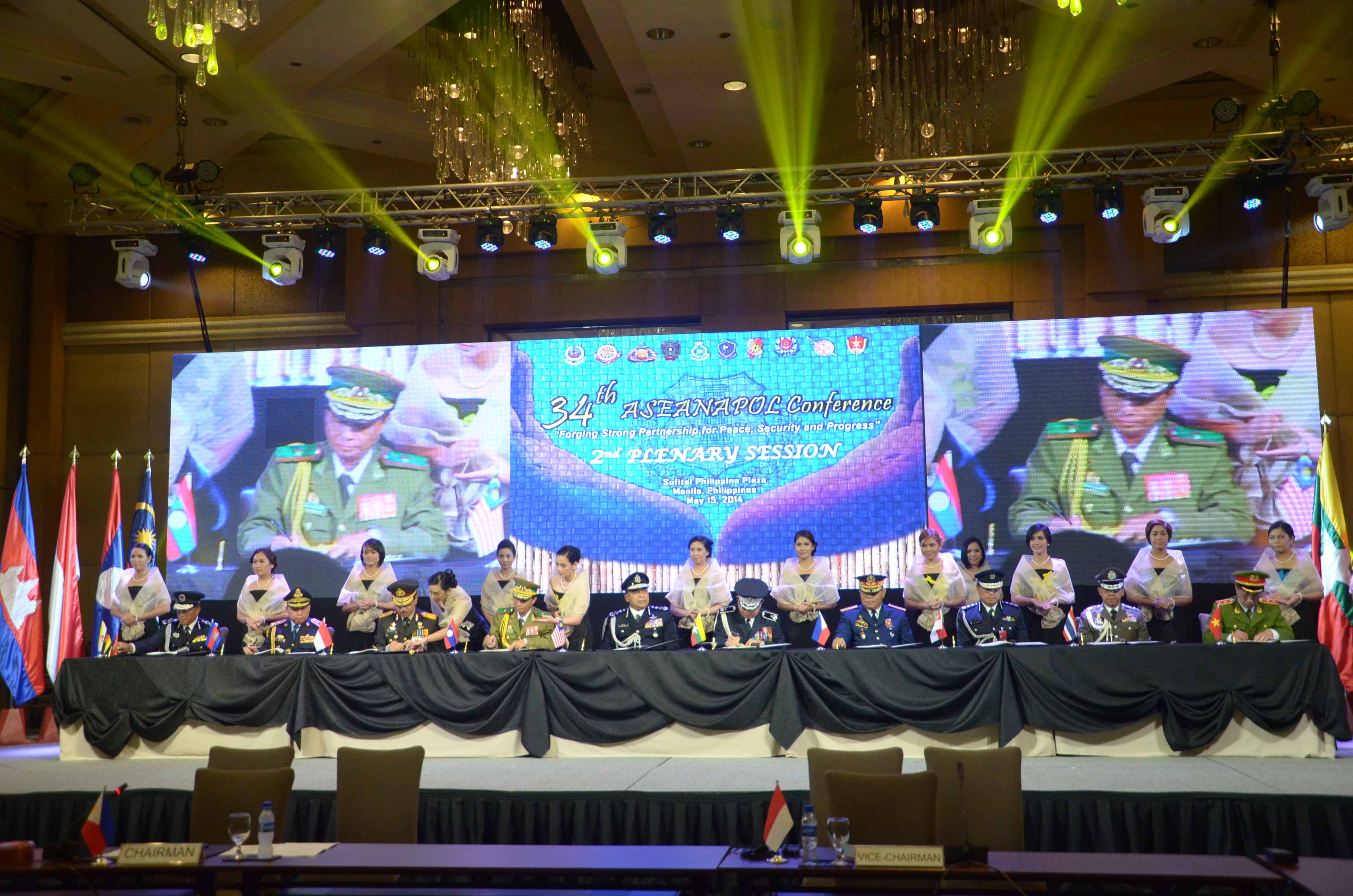 Result
"Together we keep this region safe" - To prevent transnational crimes and give justice to the people of Southeast Asia to live their lives in peace knowing that they are protected by their respective governments are amongst of the promises and duties they are to continue. Chiefs of Police and delegates brought home memories and unforgettable experience from this event to look forward onto the next ASEAN Association of Chiefs of Police Conference.